Gun Runner Is A Smallest, But Hold Huge Potential: Sydney Hobart Race ?>
In 2018 fleet of Rolex Sydney Hobart Yacht Race, She has come in the smallest boat and her budget is also the smallest, but according to Reece Young, Gun Runner skipper, they have good potential and has lots of things to offer in Australian Cruising Yacht Club 628 nautical mile race.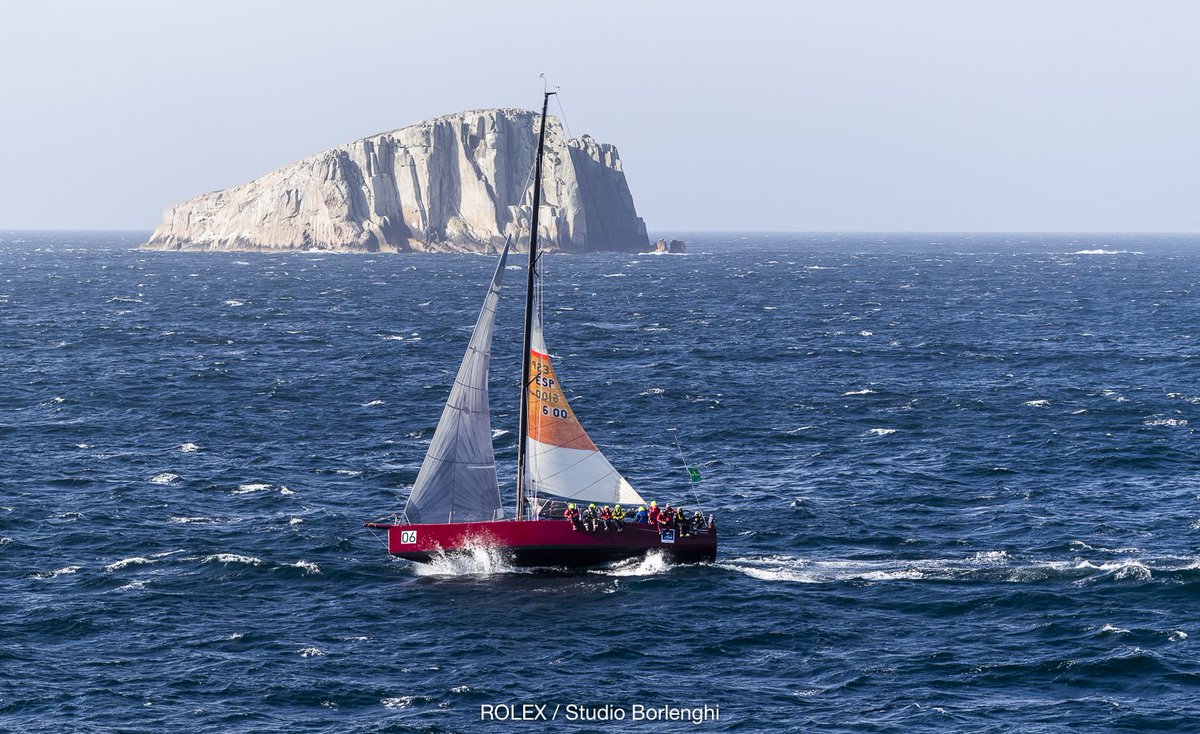 The length of Gun Runner is 9.2 metre and it has the crew of six members. The annual budget of a vessel is $4,000. Till the start of a race that is December 26 it is the smallest yacht. Though this yacht seems small, but it has been sailed by 200 soldiers during the year. The yacht is a well-used one and it has a big heart to accommodate as many guests as possible.
(more…)