Coronado Resident Finalist at Rolex Sailing Award
Coronado Resident Finalist at Rolex Sailing Award
Williem Van Waay is a resident of Coronado and he has been continuously racing boats since 8 years of age. He got the inspiration from his who also was a racer. He said that one of the earliest memories that he has is sailing in the waters of South California. Today, he is among the six finalists for the 2019 Rolex Yachtswoman and Yachtsman of the Year awards that is organized by US Sailing. This event is going to happen for the very first time in San Diego on February 6th. It will take place at the museum of USS Midway that recognizes talented sailors who have been able to create an extraordinary pathway for themselves in the sport.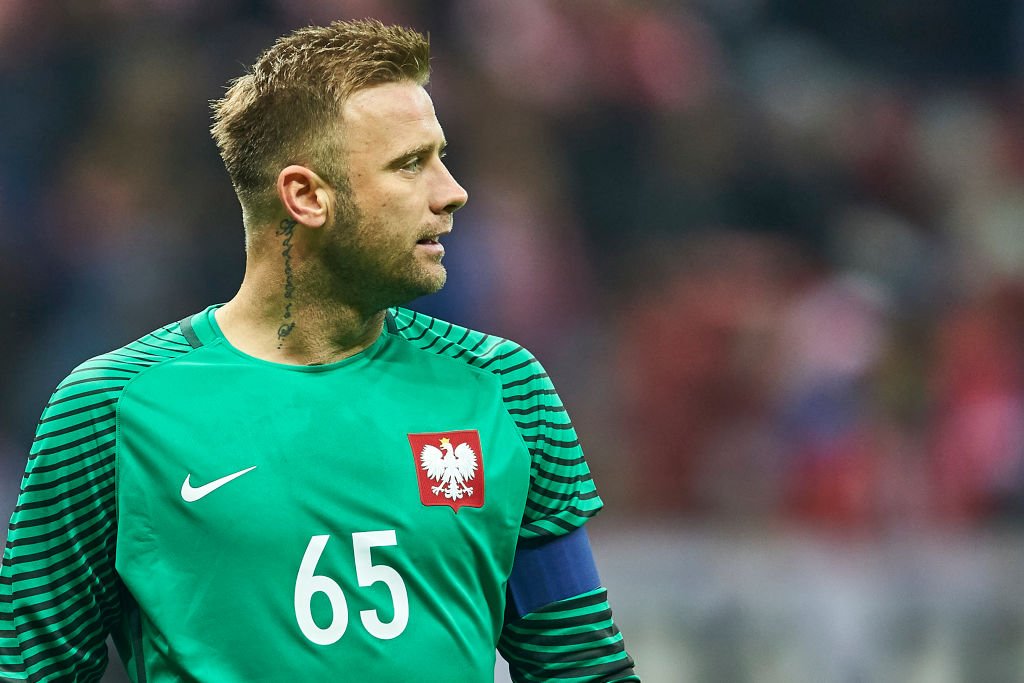 Van Waay said that he felt honored to have been a nominee for the Yachtsman award and it is really difficult to get selected as the sport of sailing is very much competitive. He received the news of the awards after a great season for him. Van Waay won 10 regattas only in the year 2019 that include the J24 Worlds held in Miami, Florida. The 46-year-old said that they have made a great effort last year by racing in Germany and training hard in Miami and Seattle and it was really exciting to be in the first place after ten races at the J24 Worlds.
Recognitions coming from the US Sailing feel like
a great thing has been accomplished by the team as a whole. However, he is not the first one from the county of San Diego who has been at the top. Some of the highlights of his long career in sailing include the 32
Melges Worlds and Farr 40 Worlds. The proudest moments in his career happened in the year 2018
when he won the J70 Worlds that took place in Porto Cervo in Italy among a total of 169 teams.